Prague Half Marathon
Sunday September 5th, 2021
Prague, CZECH
Distance: Half Marathon
Start the RunCzech season with one of the biggest running events in the Central Europe! Every year the Sportisimo Prague Half Marathon excites spectators with performances of elite athletes breaking records. Enjoy a course with incomparable scenery in the heart of historic Prague that follows along the Vltava river and crisscrosses five beautiful bridges.
Take in majestic views of the Charles Bridge, Prague Castle, the Rudolfinum Concert Hall, the National Theater, Vyšehrad Castle, and the Dancing House. If you are hoping to improve your time, the Sportisimo Prague Half Marathon offers fantastic speed; in 2012 it set the record as the fastest half marathon in the world! Half distance, full satisfaction!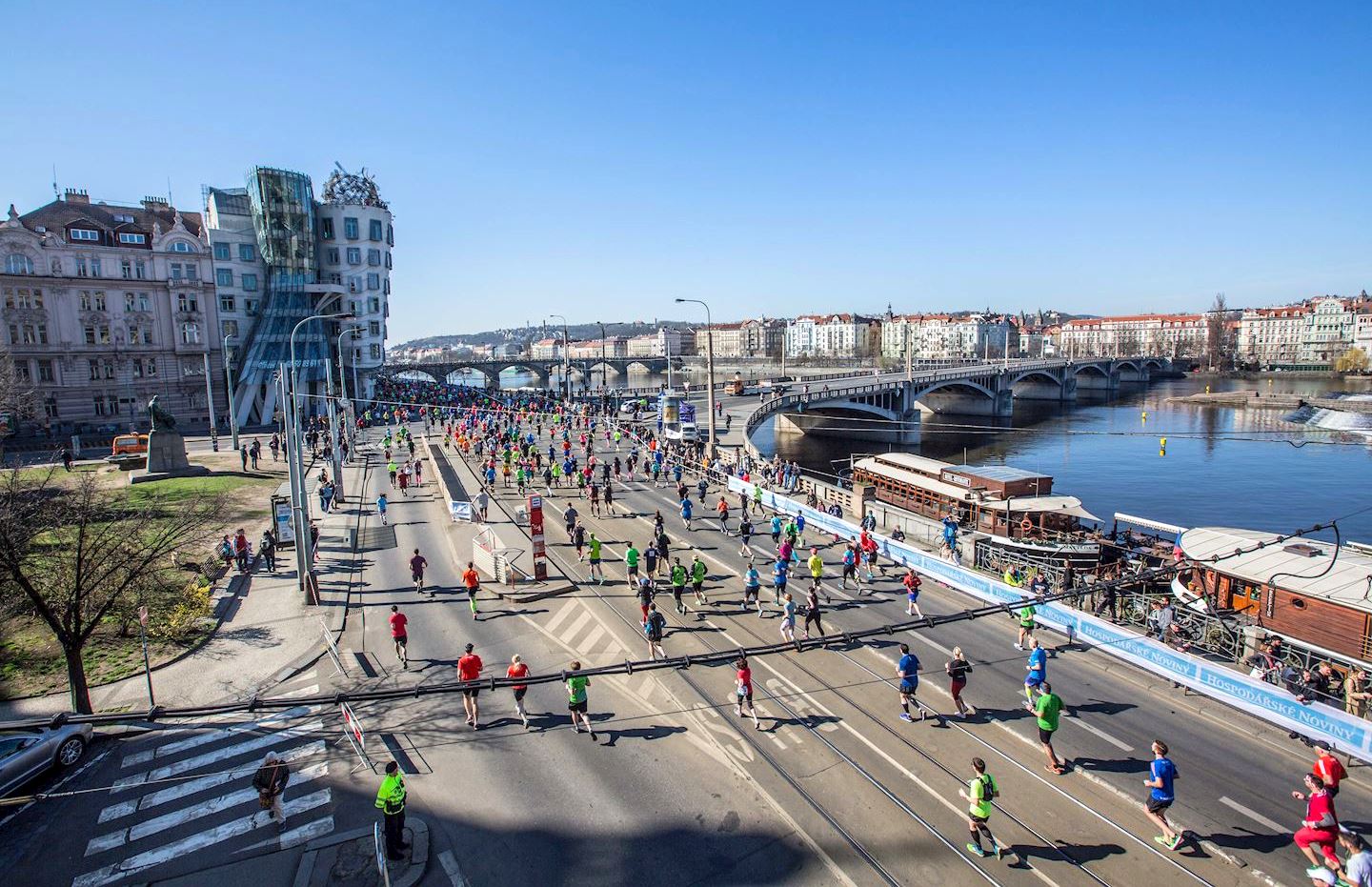 Your star rating and comments count.