Charlottesville Ten Miler
Sunday March 28th, 2021
Charlottesville, VA
Distance: 10 Miles
First run in 1976, the Charlottsville 10 Miler is a Charlottsville tradition and the area's oldest and most prestigious race. It starts on the University of Virgina campus, in front of the school's beautiful John Paul Jones Arena, and goes through the town of Charlottsville. Organized by the Charlottsville Track Club, the race has raised tens of thousands of dollars for local charities over the last 40 years.
Charlottsville and the surrounding area is steeped in history. Can you say Thomas Jefferson? Charlottsville is not only the home of the University of Virginia, but Monticello, the plantation and residence of Thomas Jefferson, third President of the United States, lies just outside the city. Monticello is now a UNESCO World Heritage Site. Charlottsville, which is 116 miles southwest of Washington, D.C., was also the home of another U.S. President, James Monroe.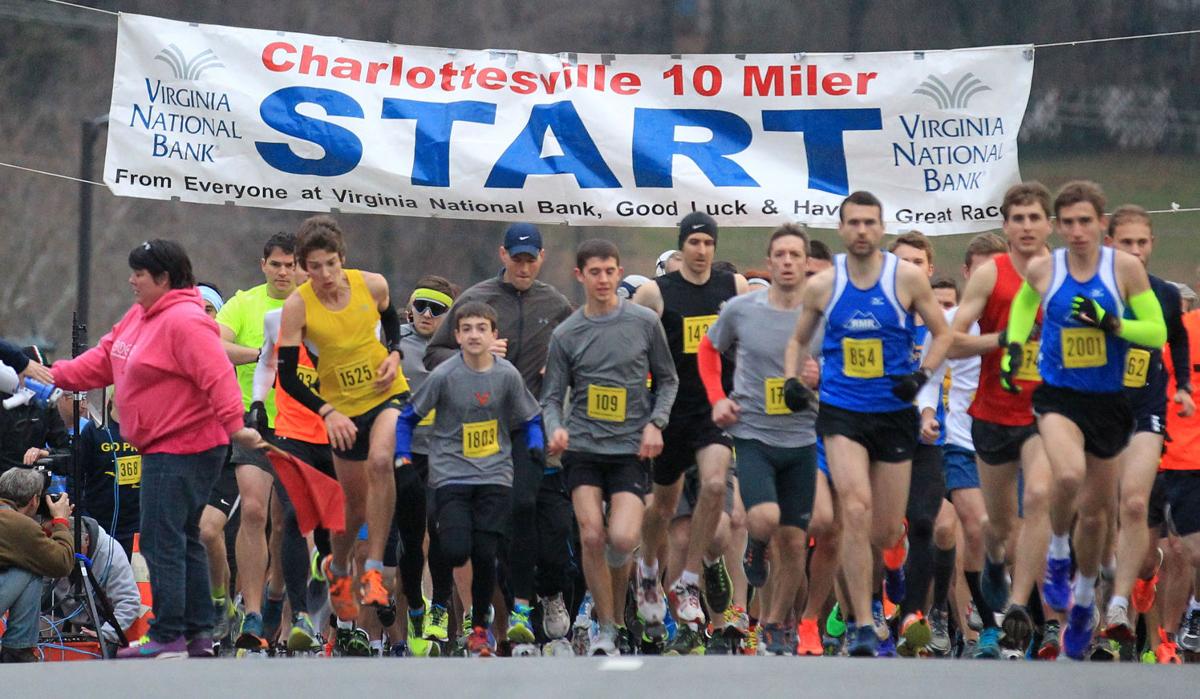 Your star rating and comments count.