Golden Gate 10k UjENA 5k DOUBLE 8K
Sunday August 4th, 2019
San Francisco, CA
Distance: 5K · Double 8K · 3k
Our course offers unparalleled views of the Golden Gate Bridge for more than 80% of the course! The course will begin at historic Crissy Field near the Presidio of San Francisco. Runners will enjoy the gorgeous vistas of the Golden Gate National Recreation Area. This is a two-stage run (5K+break+3K) designed to entertain runners of all ages and skill levels! Runners from 17 different countries participanted in our 2018 event.
Golden Gate 10K, UjENA5K Run/walk and Double 8K (5K+Break+3K). Enjoy the some great views! Medals from all finishers and a specialhigh techshirt for all participants. Limted to850 runners. (Get signed up before we sell out.) Get signed up last year's event sold out.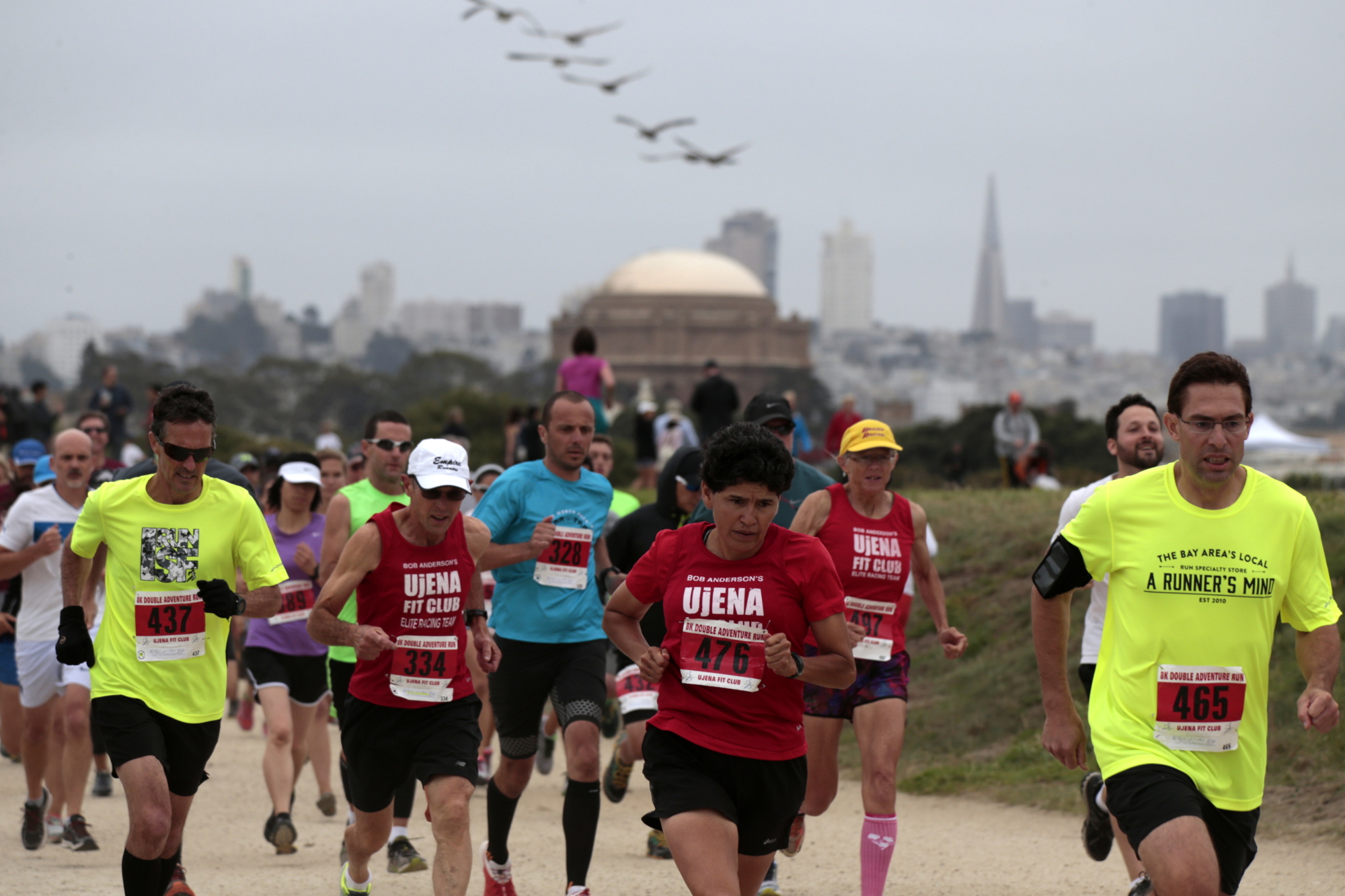 Your star rating and comments count.