GO! St. Louis Half-Marathon
Sunday April 8th, 2018
St. Louis, Mo
Distance: Marathon · Half Marathon · Kids Race
The GO! St. Louis Half Marathon presented by PNC Bank was introduced in 2003 and has become the most popular race during the two-day weekend, attracting more than 12,000 participants.
The half marathon distance appeals to runners and walkers, who are looking for a challenging distance, without committing to the training for a full 26.2-mile marathon. Participants in the half marathon start at the same time as marathon and marathon relay participants. Half marathoners share the same course until just before the 13-mile mark, where they turn to head towards the finish line.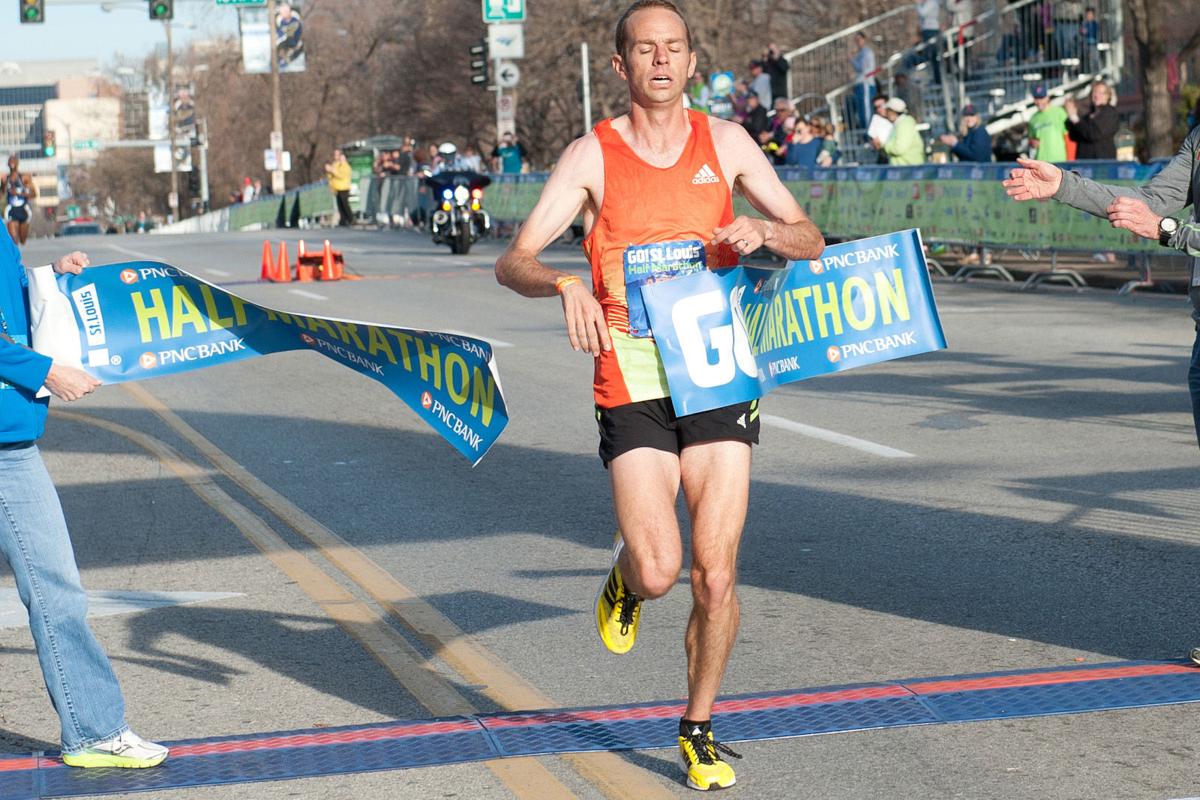 Your star rating and comments count.