Marathon Du Gabon
Sunday December 1st, 2019
Gabon, South Africa
Distance: Marathon · Half Marathon · 10K · 5K

Located in the west of Equatorial Africa, Gabon, a veritable jewel of plant and animal biodiversity, invites you to discover all the charm of Libreville, its capital, through a unique race by participating in the first edition of the Gabon Marathon .
From the Atlantic Ocean to downtown areas, be the first to leave your footprint in the Gabonese capital. At kilometer 21, you will cross the mythical Stadium of the Friendship which will leave you an unforgettable memory.
The second edition of the International Marathon of Gabonis dedicated to the whole family and will offer five races in the heart of the country's capital: Kids races (1 to 3 km), La Gabonaise (5 km), 10 km, Half Marathon and Marathon. 15,000 participants and more than 20,000 spectators are expected.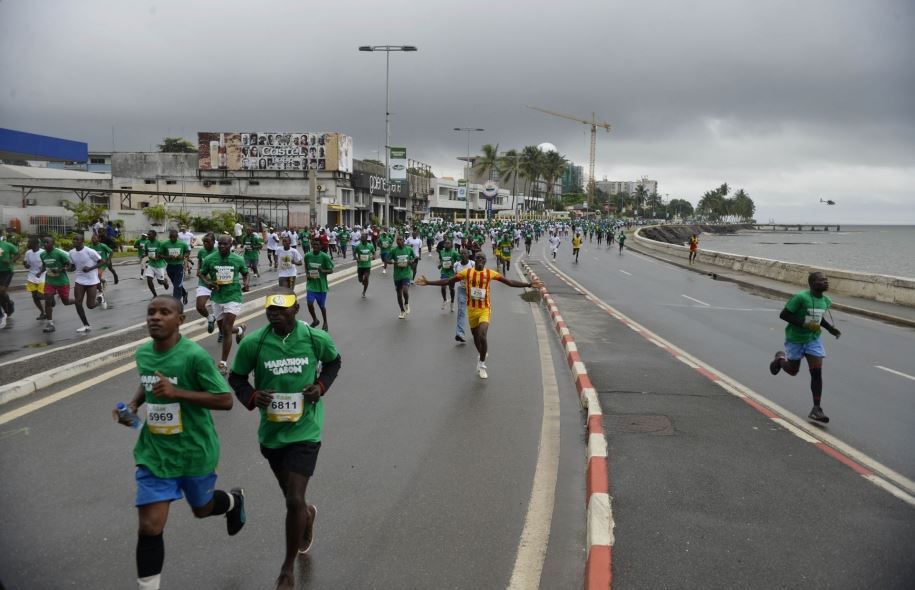 Your star rating and comments count.