Ever since the initial steps, in 1999, all the organizers, the towns, cities and municipalities involved in this 26.2 mile challenge have constantly been expressing their delight at their investment.
Over the years, we have noticed the marathon participants looking for races that are able to offer an extra and original dimension in terms of the circuit and activities. We now offer the 10K, 5K, Half Marathon in addition to our marathon.
During the 18 annual marathons we have been able to count on YOU, the regular marathon participant, or YOU, the occasional participant, who has been won over by this key event in the international calendar.
Your satisfaction is our best publicity. We are proud to have heard you say:
"This is one of my best marathons"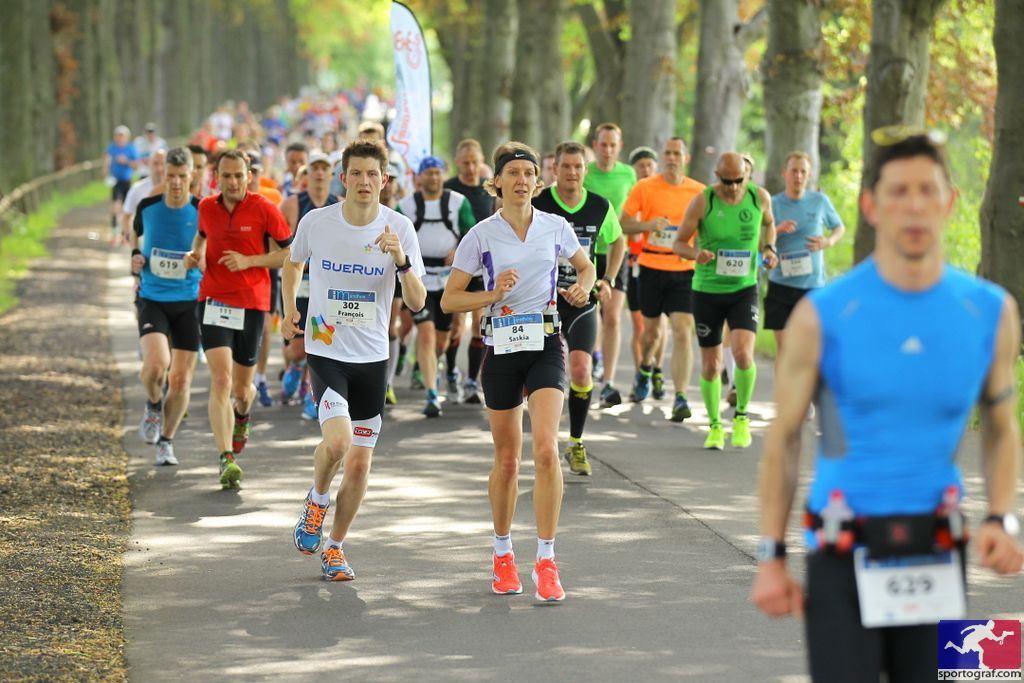 Jo Schoonbroodt 71 ran 2:54:19 at the 2022 event setting a new world 70+ record.