Louisiana Marathon
Sunday January 16th, 2022
Baton Rouge, LA
Distance: Marathon · Half Marathon · 5K · Quarter Marathon · Kids Race
Welcome to the Louisiana Marathon Running Festival. Rendezvous with runners from 50 states and over 30 countries who share a passion for Louisiana as they race our fast, flat and festive courses. Stick around for the best Finish Fest on the bayou and enjoy tastes of gumbo, jambalaya, étouffée, duck confit and couch du lait (to name a few dishes offered) while dancing and laughing to local jazz-funk-zydeco-country-blues live performances.
The Louisiana Marathon was established in 2012 to be a major racing event on the winter road racing calendar and running festival celebrating the passion for the sport combined with the Louisiana culture.
Friends, family and curious spectators line up along the 26.2 picturesque miles of roadways filled with inspiring sights and sounds to cheer on the many that chose to run. The Louisiana Marathon course takes runners from downtown, along the river, through the University Lakes, the Louisiana State University campus, and through historic rivertown neighborhoods.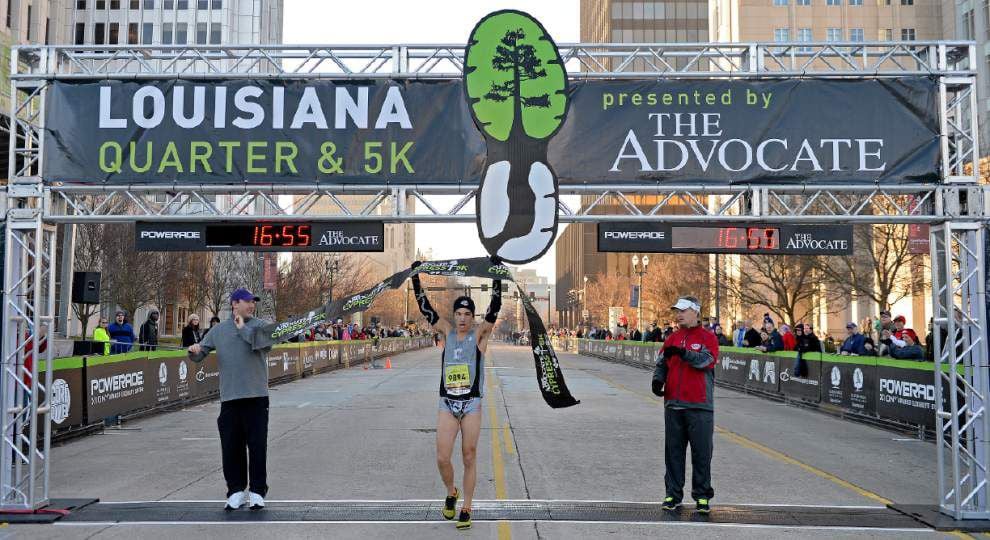 Your star rating and comments count.