Boston (UK) Marathon
Monday May 31st, 2021
Lincolnshire, united kingdom
Distance: Marathon · Half Marathon
Boston (UK) Marathon is not associated with the Boston Maraton held in the United States.
The flattest marathon course in the country, held on the Sunday preceding USA Patriots Day (3rd Monday of April), the day of the more famous US Boston marathon.
Starting Point: Boston Market Place
Number of Places : 1500 (marathon + half marathon).
Boston Marathon Route has been measured and certified by AUKCM (Association of UK Course Measurers).
It is a road marathon and completely flat all along the course. Starts at Boston Market place and ends at Boston College. There are 9 drink stations en route, also portable toilet facilities approximately every 2.5 miles. We also offer free physio advice at the finishing point.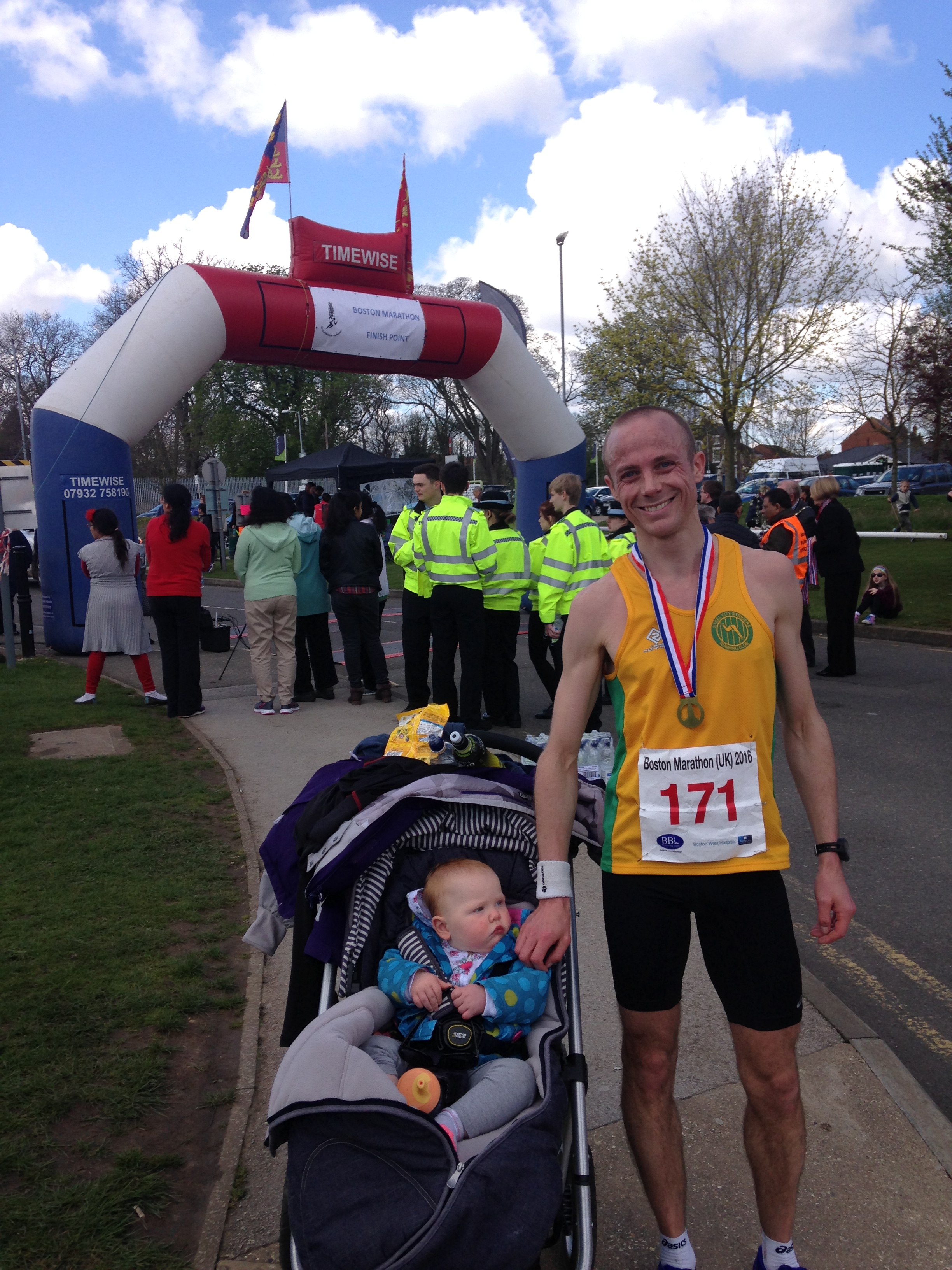 Your star rating and comments count.