Blue Cross Broad Street Run 10 Mile
Sunday October 10th, 2021
Philadelphia, Pennsylvania
Distance: 10 Miles
The Blue Cross Broad Street Run course is a 10-mile, point-to-point course (named one of the fastest 10-mile courses in the country by Runner's World) starts at the Central High School Athletic Field at Broad Street and Somerville Avenue. The course is a pleasing run past the varied neighborhoods of Philadelphia along Broad Street. The race finishes inside the Philadelphia Navy Yard at the end of Broad Street in South Philadelphia.
The Blue Cross Broad Street Run 10 Miler is a RUNNING event. All participants must be able to run a sub-15-minute-per-mile pace in this event. This stipulation is by order of the Philadelphia Police Department so that the streets may be re-opened in a timely manner. Walking the event is STRONGLY discouraged. Slower participants will be removed from the course at the discretion of the police and the Race Committee.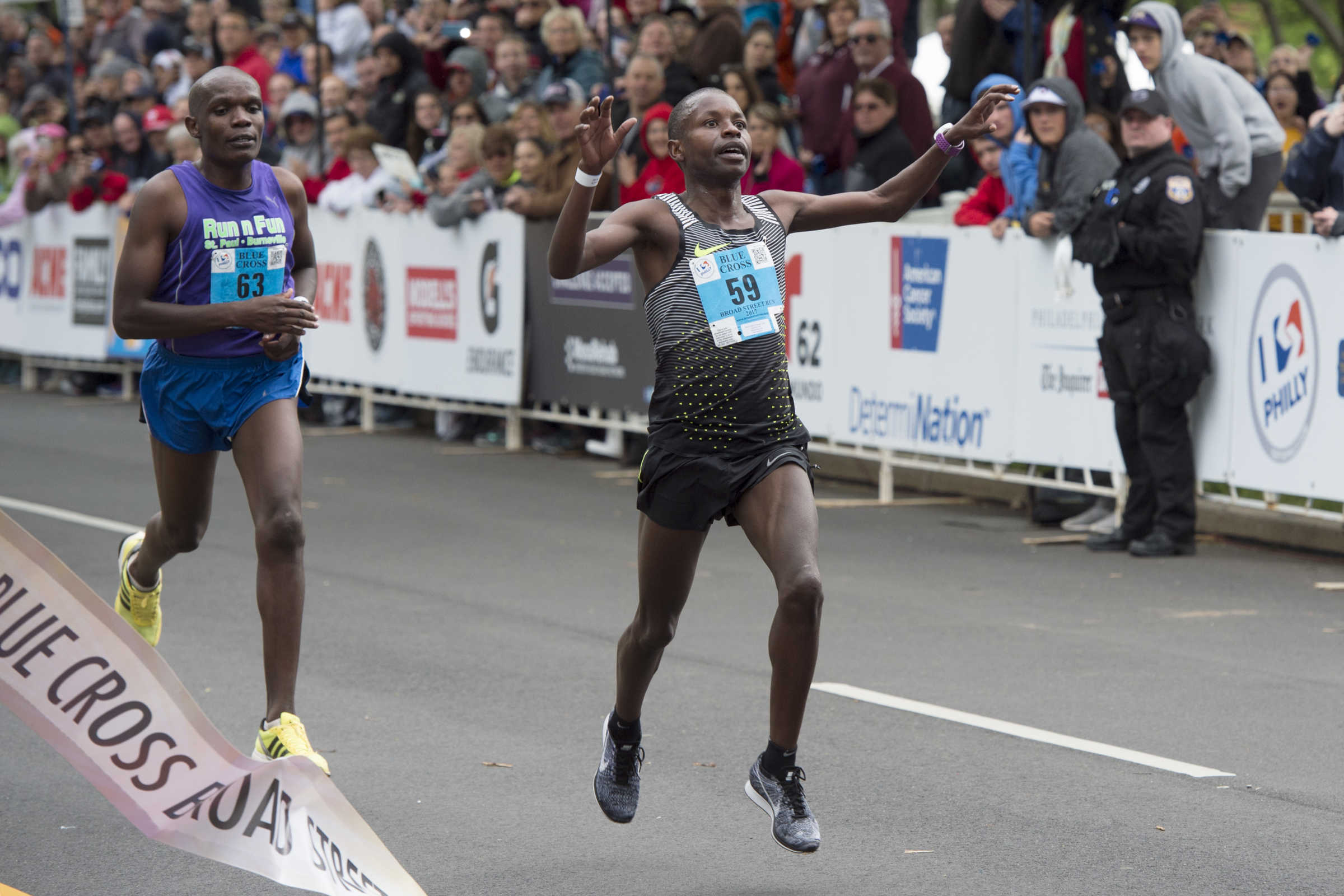 Your star rating and comments count.