Palo Alto Double 8K
Tuesday February 19th, 2019
Palo Alto, CA
Distance: Double 8K
The Baylands Palo Alto Double 8K will be held in the Palo Alto Bayland Open Space on the west shore of San Francisco Bay.
The Double 8K Run/Walk is a two-stage run (5K+Halftime+3K). The race will be run on a flat, fast course. The 5K course is on roads andtrails The 3K leg will be run entirely on roads. This exciting course is not suited for strollers.
The 1,940-acre Baylands Preserve is one of the largest tracts of undisturbed marshland remaining in the San Francisco Bay area. Miles of multi-use trails provide access to a unique mixture of tidal and fresh water habitats. The preserve has a substantial resident population of birds, and is also a major migratory stopover on the Pacific Flyway. Many consider this area to be one of the best bird watching areas on the West Coast.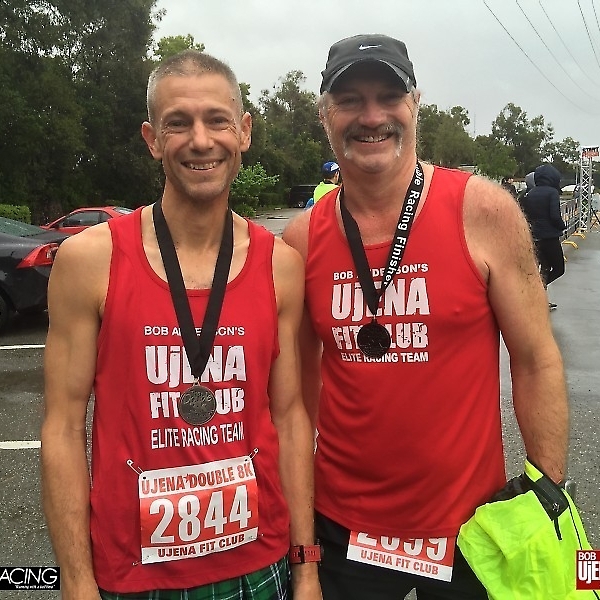 Your star rating and comments count.