Naha Marathon
Monday December 6th, 2021
Naha, JP
Distance: Marathon
The NAHA Marathon is one of the largest marathon in Japan. The route is lined with supporters, many of whom generously offer water, sports drinks, and various kinds of food--including Okinawa specialities.
Drummers, Eisa dancers, and other performers create a festival atmosphere, making the NAHA Marathon one of the most enjoyable marathons in Okinawa.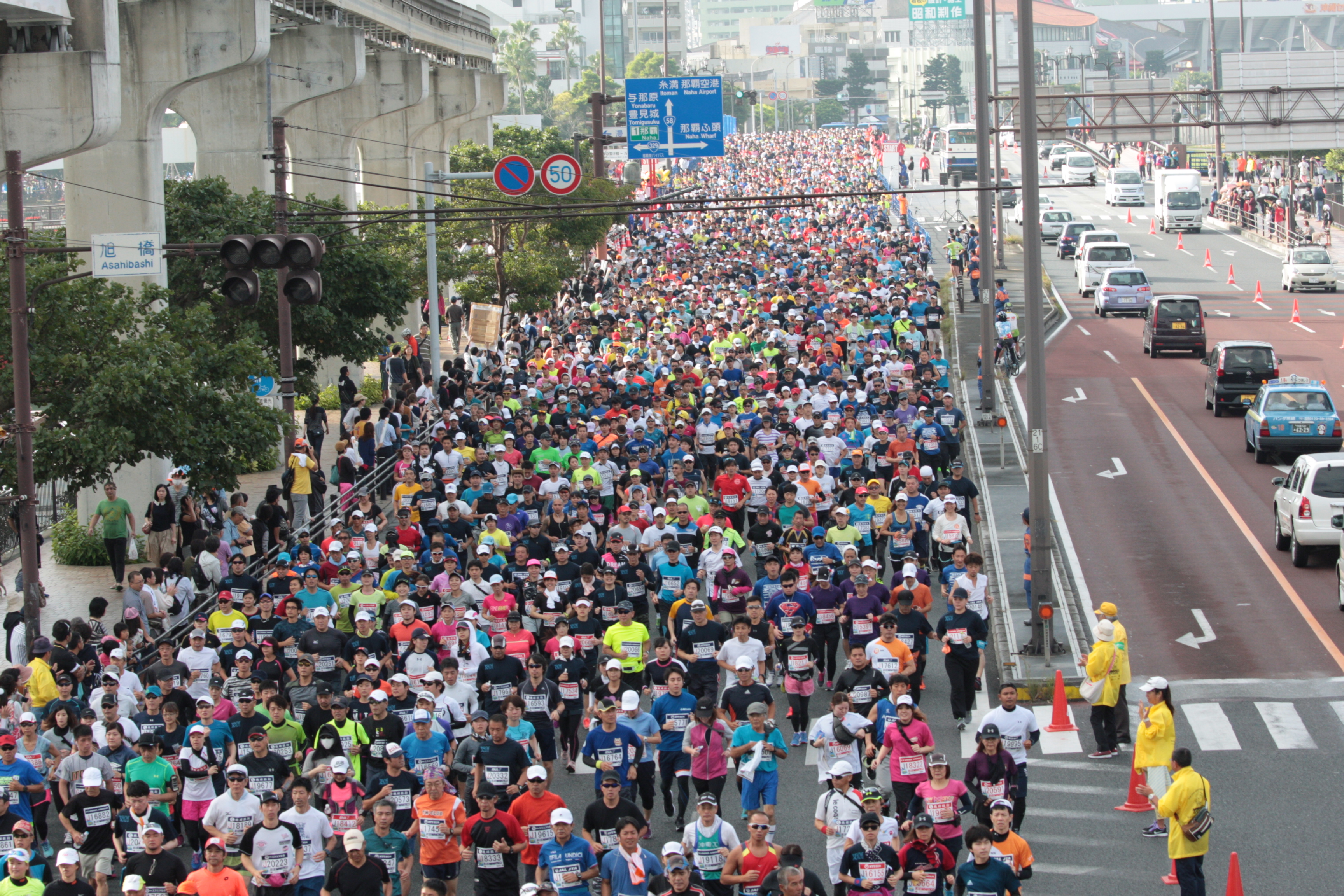 Your star rating and comments count.