IAAF/Mikkeller World Cross Country Championships
Saturday March 20th, 2021
Aarhus, Denmark
Distance: Senior Race
Aarhus will be hosting the IAAF/Mikkeller World Cross Country Championships 2019 at Moesgaard Museum. And you can participate!
It will be a unique and wild event on the grassy, sloping roof of the Moesgaard Museum and in the nature area around the spectacular building. The 2K loop offers not only a trip up an down the roof of Moesgaard Museum, but also takes one through Mikkeller's own cheering tent, a club zone, a water passage, mud pit, sand pit, Viking Zone and much more.
For the first time ever, amateur/leisure runners are able to compete on an official WXC course and on the same day as the World Cup participants. The day starts out with the official IAAF/Mikkeller World Cross Country Championship in different disciplines which is for everybody to witness. Later, other amateur runners are able to participate in three different categories on the exact same route.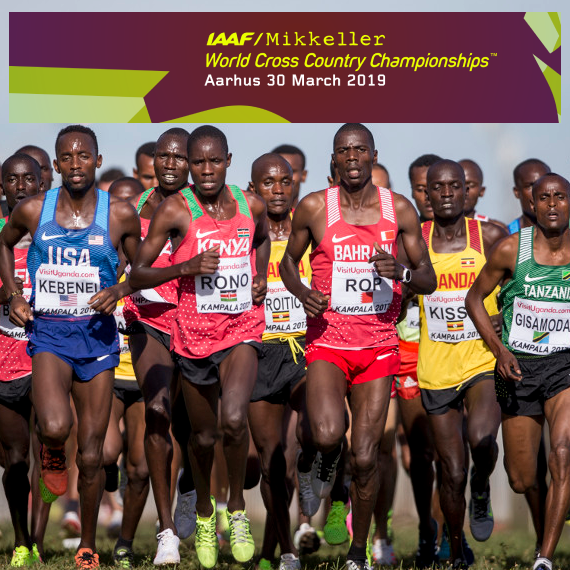 Your star rating and comments count.