Canada Army Run
Sunday September 20th, 2020
Ottawa, Ontario, Canada
Distance: Half Marathon · 5K
From the cannon used as a "starter's pistol" to the "dog-tag" medals soldiers place around all participants necks at the finish line, this unique event is "military" from start to finish. More than anything, though, Canada Army Run, is about Canadians and the Canadian Armed Forces – Air Force, Army, and Navy – joining together in the spirit of camaraderie and community.
It's a chance for the troops to extend the military esprit de corps to Canadians and to thank them for their support. And, it's an opportunity for Canadians to say thanks to the men and women who serve them in so many ways at home and abroad.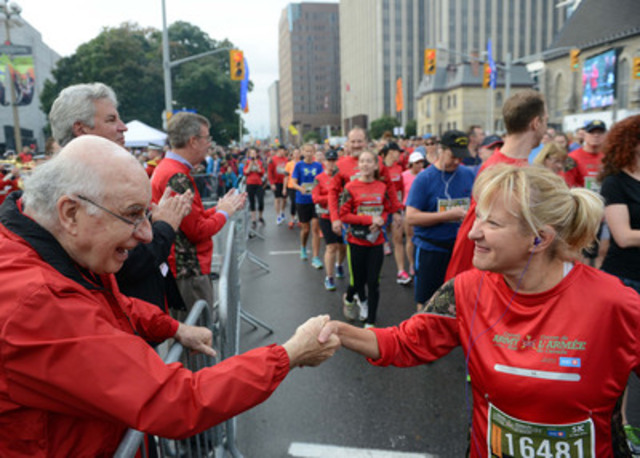 Your star rating and comments count.