Bahrain Night Half Marathon
Sunday December 12th, 2021
Bahrain, Manama
Distance: Half Marathon
The first-ever Bahrain Night Half Marathon was held in 2019 and the second in 2021.
Bahrain Half Marathon is a golden opportunity for participants to pursue an active and healthy lifestyle. Make your health and wellness your life's goal. The purpose of this marathon is not about winning or losing. It's about being there and running together for one cause. In the end, you all are winners.
If your target is to be healthy, strong and energetic, this is the race you simply would not want to miss out on.
Bahrain International Half Marathon and 6 km for fun is an amazing opportunity for all participants to run with World and Olympic Champions, to run together as one community and spread the message of pursuing a healthy lifestyle. We want to give amateurs the opportunity to improve and Elites the chance to compete in an amazing environment.
Join us on this extraordinary opportunity as we run along these exciting races.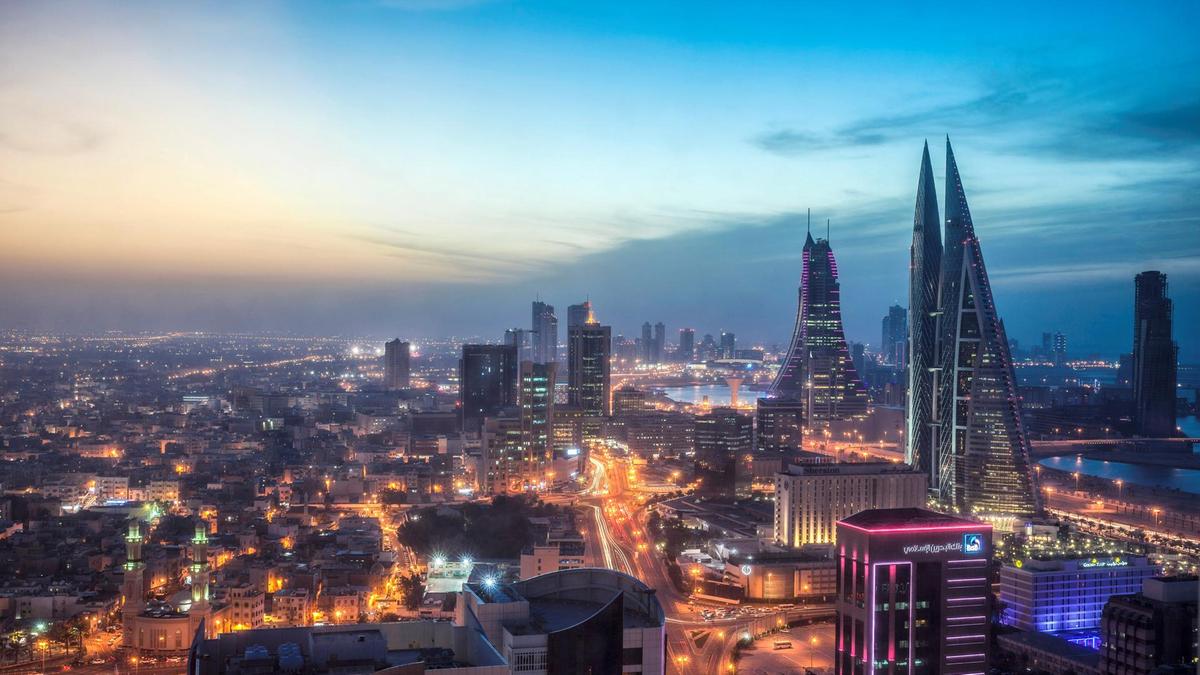 Your star rating and comments count.