Atlanta Dogwood Festival Mimosa 5K
Sunday April 19th, 2020
Atlanta, GA
Distance: 5K
On Saturday, April 19, 2020, revelers and runners can start the day with the Atlanta Dogwood Festival Mimosa 5K. The race ispart of this year's84th anniversary celebration. Although this is the3rd oldest fine arts festival in the countryit is the 5th year of the race. The scenic course through historic Midtown culminates in a champagne and orange juice - "Mimosa"celebration in the park directly after the race.Make sure you bring a photo ID, since alcohol will be served only to runners 21 and older.
In addition to the fine art for adults and art collectors, there is a Kids Village featuring huge inflatables, arts & crafts and face painting for all ages, as well as the ever-popular 24-foot rock-climbing wall.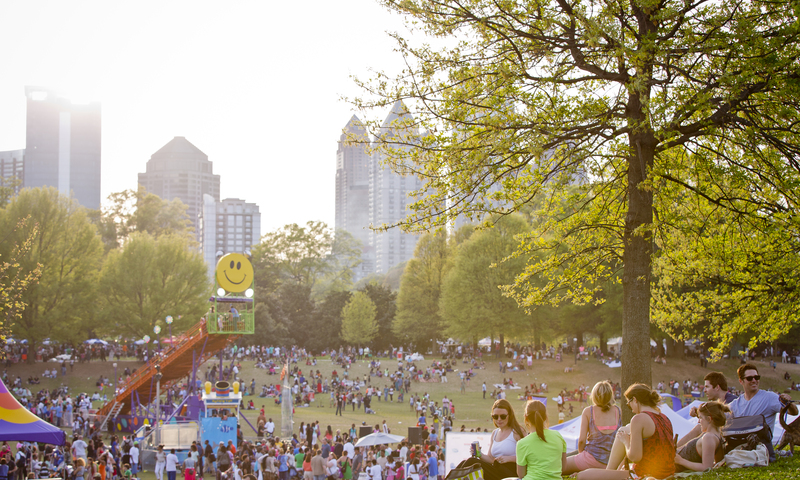 Your star rating and comments count.