10k Valencia Ibercaja
Sunday January 9th, 2022
Valencia, Spain
Distance: 10K
Around the corner we have one more edition of the 10K Valencia Ibercaja, organized one more year by the C. 10K VALENCIA Athletics premiering the running season in Valencia.
It is a massive urban race with more than 3,000 registered annually of 10 kilometers, where the maximum duration of the test will be 1 hour 40 minutes (100 minutes). The Organization will enable 5 different departures, each separated by 4 minutes apart, the first one being adapted and blind athletes.
The 10K Valencia is one of those tests that no runner should miss.
Cheer up and start the year in the best way... Running!!!!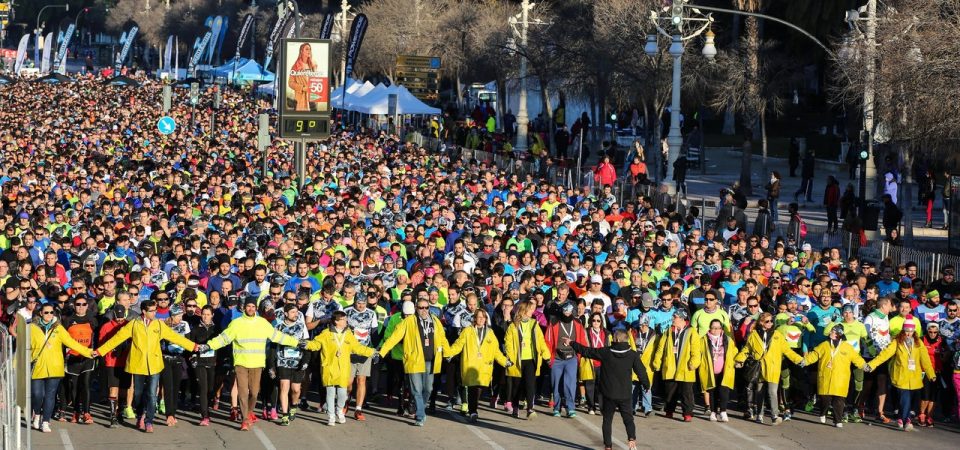 Your star rating and comments count.