Sun Down Singapore Marathon
Saturday May 18th, 2019
Singapore, SG
Distance: Marathon · Half Marathon · 5K
OSIM Sundown Marathon 2018 returns to its fundamental ethos of challenging you to sacrifice sleep, run through the night and beat the sunrise.
What started out as an epiphany during a training run has become an inspiration for the entire Sundown Marathon concept:
1. We train at night. Why don't we race at night?
2. There's a kind of magic that takes place when you race at night.
3. You See Lights in the dark – fellow runners with different goals on the same journey.
4. You Hear Your footsteps, your heartbeat, your will to succeed.
5. You Smell The scent of the fresh night breeze mixed with your sweat and even tears.
6. You Touch The coolness of the air as you take each stride.
7. You Taste The nearing victory of completing your run.
Sleep Can Wait.
Cash prize is 9,030 SGD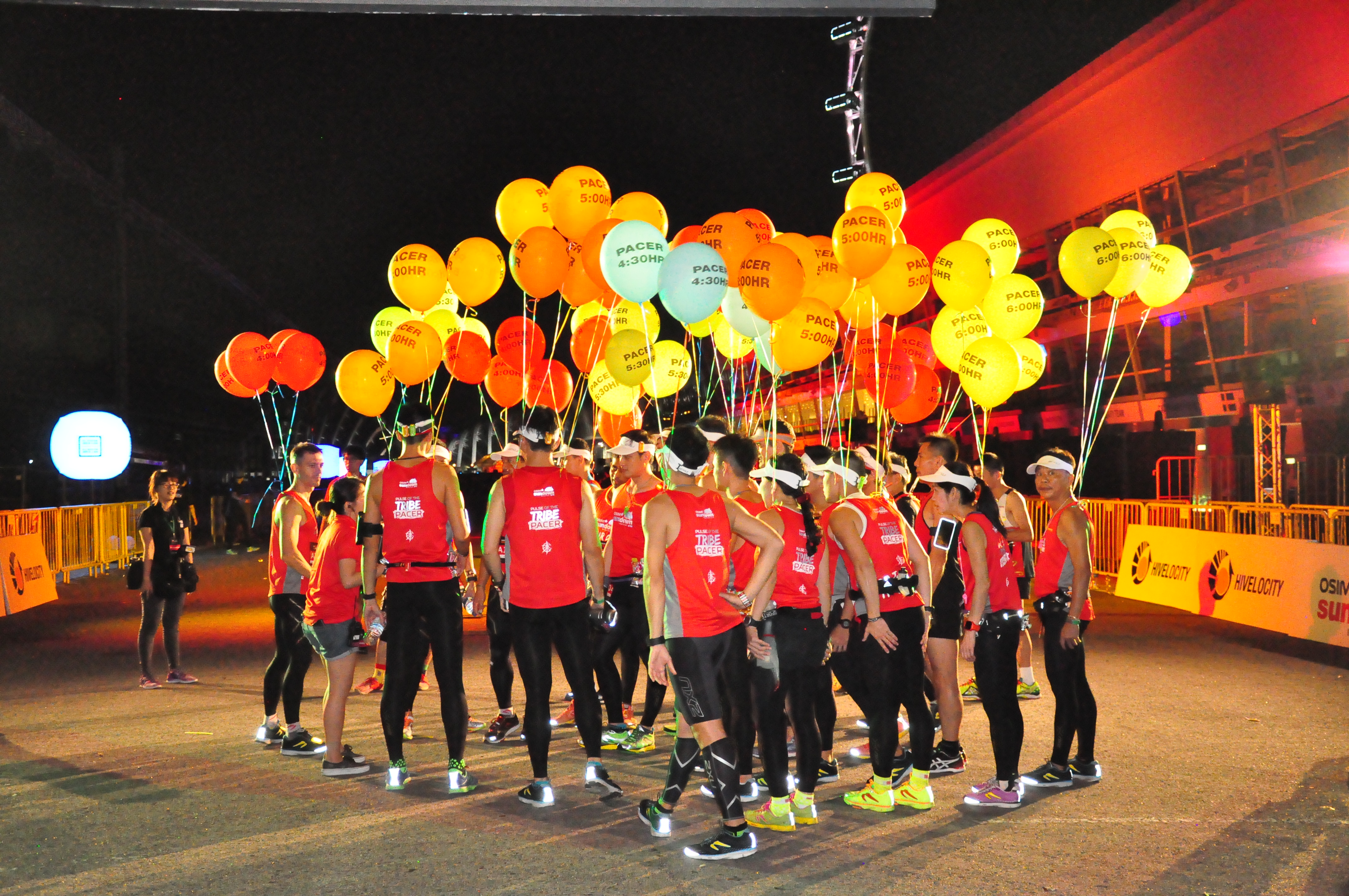 Your star rating and comments count.