Morgan Hill Half Marathon
Sunday October 21st, 2018
Morgan Hill, CA
Distance: Half Marathon · Kids Race
This beautiful Half Marathon course begins and ends at the Morgan Hill Community Park. Winding through the local scenic hills around the city of Morgan Hill, CA. A challenging course with rolling rolling hills through the first 7 miles.
For those seeking a shorter distance, we also offer the 5K Run/Walk. In addition, we also offer a virtual Half Marathon & 5K, you can run or walk from home or anywhere you choose. You will receive a shirt and medal just the same as if you were attending the race in person. You will send us your time upon completion.
And of course, we also have the awesome Kids Run! The Kids run will take place on the Saturday before the race at 11am. ALL kids will receive a cool shirt and a medal. The course is safe and goes around the park, parents are invited to walk/run alongside their kids.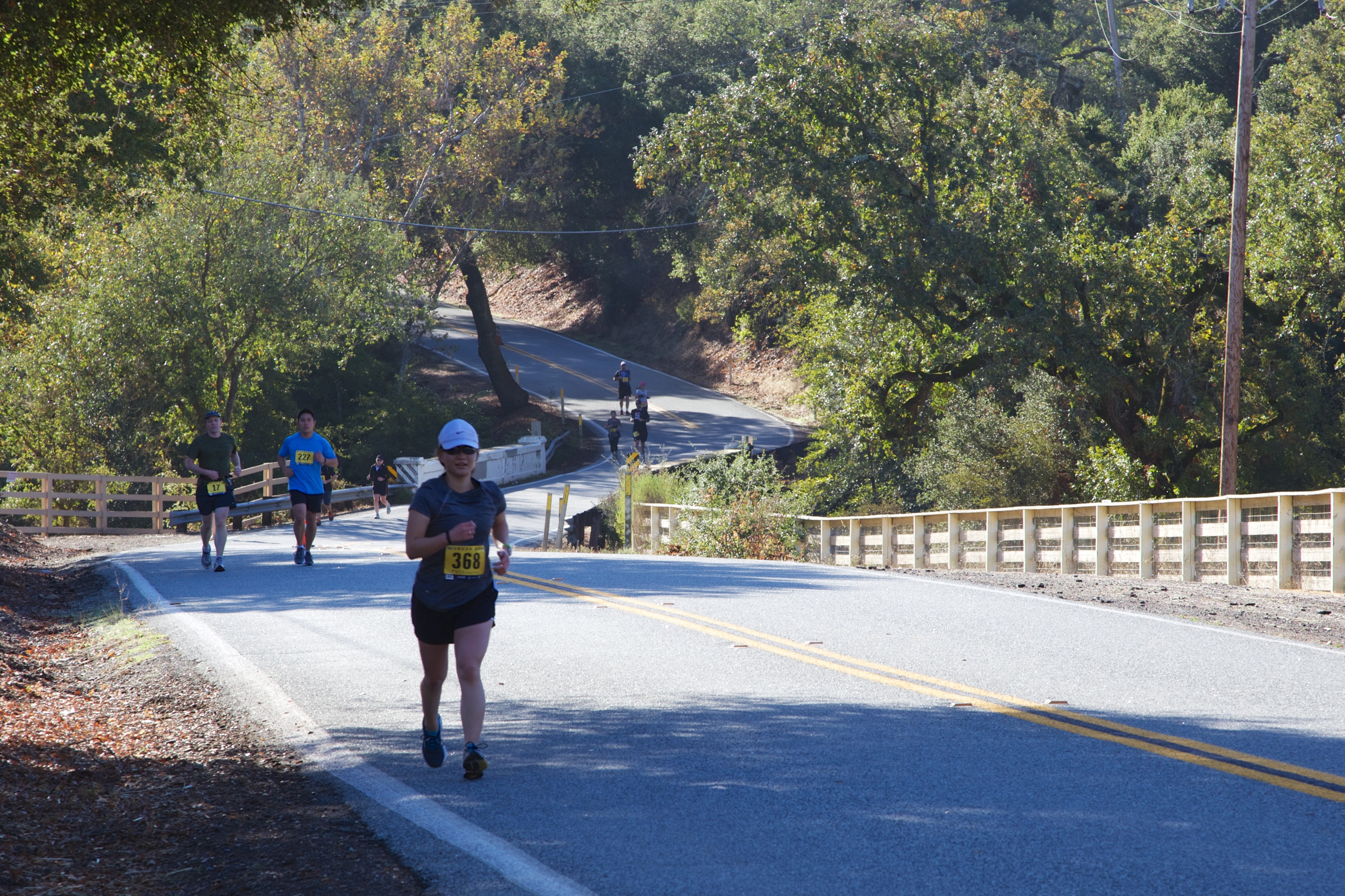 Your star rating and comments count.