INEOS 1:59 Challenge
Saturday October 12th, 2019
Vienna, Austria
Distance: Marathon
Mankind have constantly sought to reach new frontiers and to achieve the impossible. From Edmund Hillary reaching the summit of Mount Everest to Roger Bannister's four-minute mile to Felix Baumgartner jumping from space we have frequently redefined the limits of human achievement and broken new barriers previously seen as simply impossible.
After the four-minute mile and the ten second 100m sprint there remains one great barrier in modern athletics. One barrier which was previously seen as beyond our reach. The sub two-hour marathon. INEOS 1:59 Challenge will seek to break that barrier.

In 2017 Eliud Kipchoge and Nike got closer than anyone thought was possible when in the Nike Breaking2 attempt Kipchoge achieved a stunning time of 2:00:25. At the time Eliud reflected on his pride that humanity is now only 26 seconds away from achieving the impossible. Now, after smashing the official world record in Berlin in 2018 and running the second fastest marathon in history to win London, Eliud believes the time is right for him, and humanity, to push again to run a sub two-hour marathon.

INEOS will work with some of the world's best experts in sport, in particular with Eliud's own team, but it can draw on other disciplines from TEAM INEOS and INEOS TEAM UK where necessary, to give Eliud the best possible chance of success.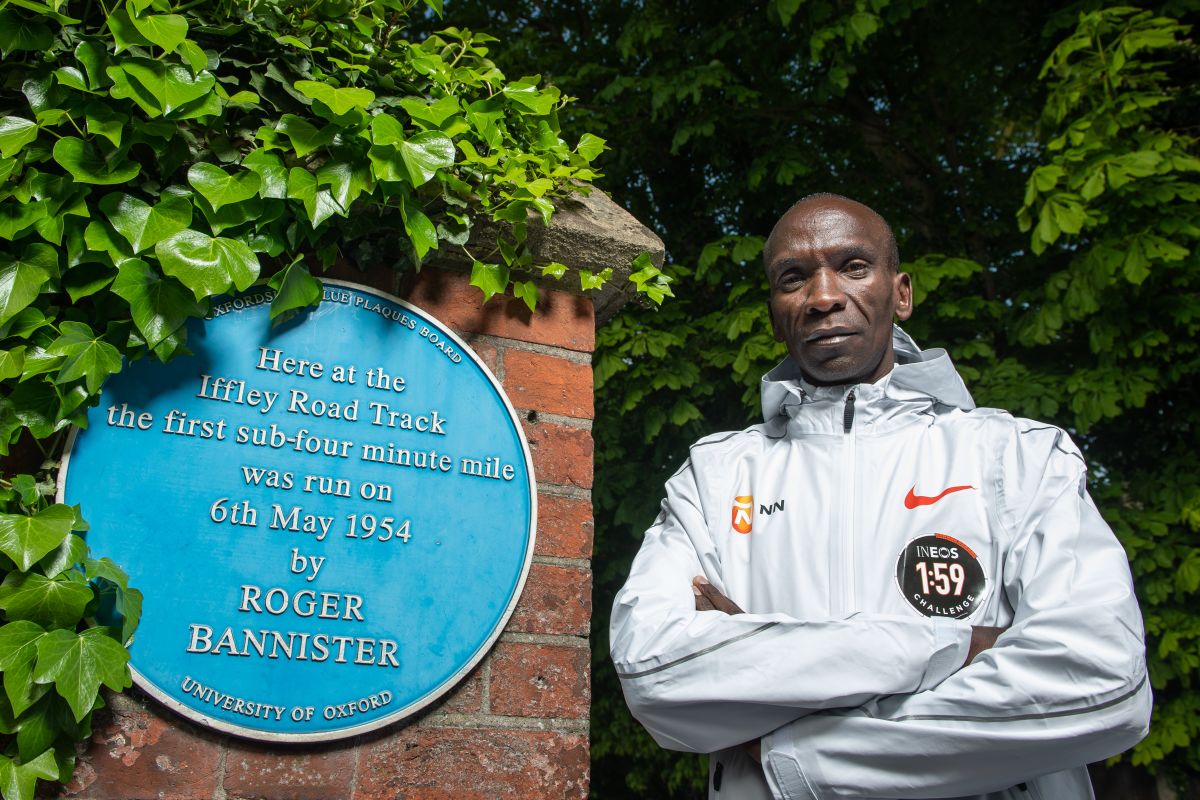 Your star rating and comments count.