Camina, Trota y Corre
Sunday April 28th, 2019
La Piedad Michoacan, MX
Distance: 3.6 miles · Kids Race
2019 was the fourth edition of the series "Camina, Trota y Corre," held in La Piedad. This series of races has been set up to encourage people of all ages and ability to participant in running and walking. The event doubled in size for the number of municipalities and participants in physical and recreational activities. 2020 will be the fifth year of this event.
Con la meta de 1,000 personas a nivel municipal y con la finalidad de promover la cultura del deporte y actividad física, el gobierno del estado presenta la cuarta edicion del evento deportivo "Camina, Trota, Corre," con el doble de participacion tanto de municipalidades y participantes en el evento, previo a ediciones anteriores en actividades fisicas y recreativas.
To view over 250 images: Click Here to view images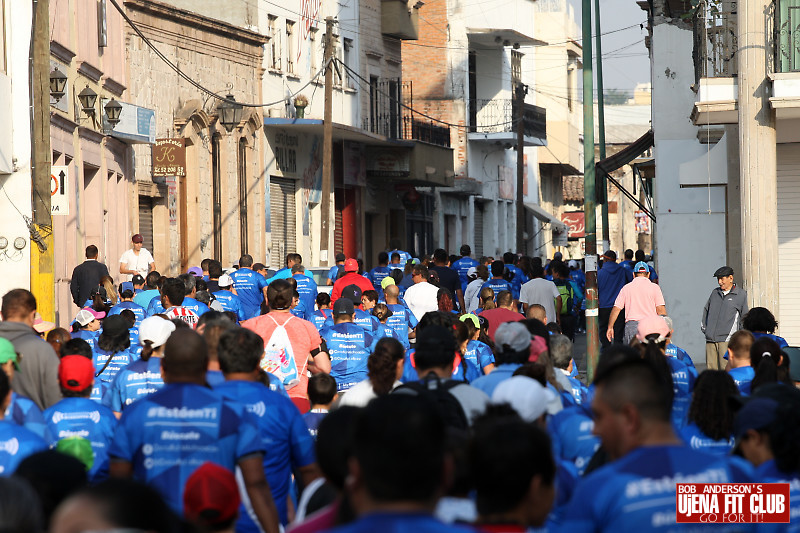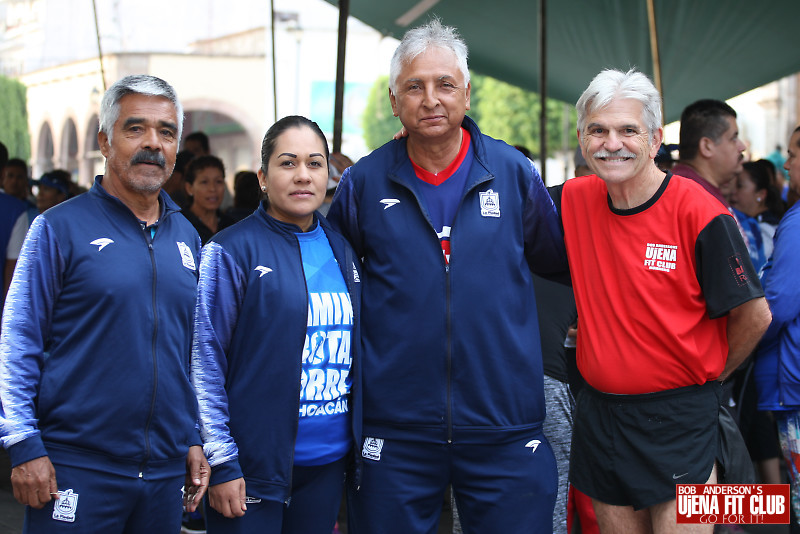 Your star rating and comments count.