Bagan Temple Marathon
Saturday November 27th, 2021
Bagan, Myanmar
Distance: Marathon
Tucked away in central Myanmar and home to more than 2,000 temples, Bagan's beauty and historical significance is unsurpassed. Sacred pagodas and beautiful temples are scattered across the plains of Bagan creating a mystical, striking landscape. The marathon course will take runners on a voyage of discovery into this alluring and untouched land.
The hot and dusty course is a challenge for most runners participating in the Bagan Temple Marathon. However, the beautiful temples, the friendly villagers and the other-worldly atmosphere make this marathon one of a kind.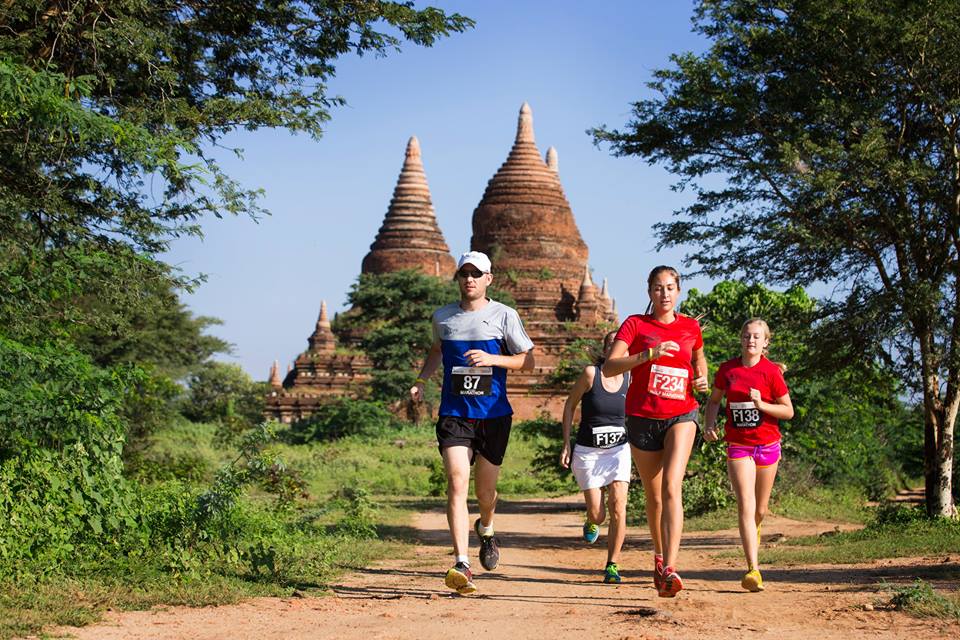 Your star rating and comments count.